What have you done for YOU lately?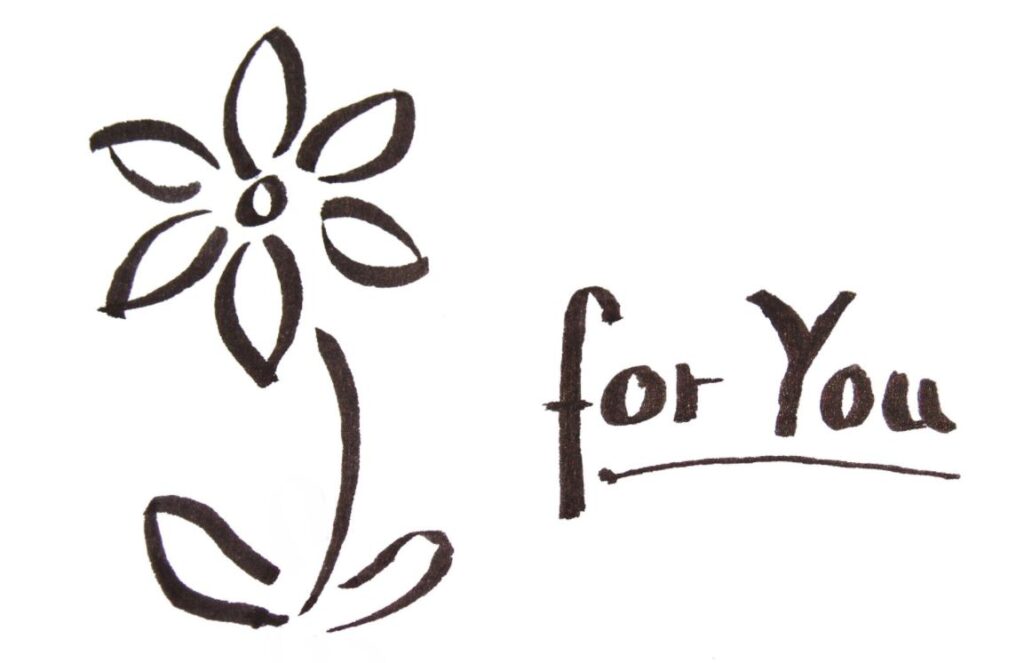 by Brittany Crystal Smith, MS, LCMHCA, NCC
As if our daily lives did not already have enough on our plates, 2020 has added to its agenda a global pandemic.  The pandemic has thrust many individuals into a state of uncertainty and panic at times, as we stretch ourselves to make sure that we stay as connected to those around us in our friendships and social groups, remain present in our relationships, in our professions, for our families, and those whom we are responsible for, as much as we can.
Self-care is the act of supporting your own physical, emotional, and spiritual needs.  Self-care aids us in feeling better about and more equipped to show up as our full selves.  Want to be a better friend, a better parent, a better colleague, a better partner, a better person? Show up for and take care of yourself, first.   Now, more than ever, a common challenge that many individuals have been faced with is struggling to take care of self, one of the most effective ways in which we are able to maintain healthy relationships and show up for others.  As a mental health professional and advocate, I propose three powerful guides to activate the self-care that you most certainly deserve.
Be intentional.  This is critical to self-care, as it sets the stage for any steps you make in taking care of you.  Start by brainstorming or journaling how or why self-care is important to you and what self-care looks like for you in order to make the best of anything that you do to pour back into yourself.  Whether self-care looks like rescheduling an outing or turning your notifications off on your phone, setting an intention, or gifting yourself with your "why" can keep you on track and accountable for taking the time to take care of you.

Set boundaries.  It can seem overwhelming to have to wear so many different hats or have many roles to play in our own lives and the lives of others.  Return to your intention, your how or why self-care is critical and be willing to communicate this to others in instances where you find yourself at capacity.  It's okay to say "no" completely or "not right now."  Boundaries can look like taking a day off from work or letting your friends know that you don't feel like talking for the day or at a certain moment.  Boundaries focus on ensuring that your needs get met.  Identifying what your boundaries and limits are is a great first step and sets the stage for you to effectively communicate those boundaries to others.  

Be kind to yourself.  Self-care can often be perceived as selfish or that you are operating from a place of lack and at times, we may even feel a sense of guilt for not doing enough for others while shifting the focus back on ourselves.  The truth is that running on fumes, though possible, can be more harmful than helpful to your well-being.  You can't pour into others from an empty pitcher.  Being kind to yourself means to not judge yourself for not being everything to everyone, all of the time.  It means being compassionate toward yourself and accepting that you are one human, one body.  It's showing yourself grace for not feeling at your best and making a promise to yourself to be accepting of that despite any expectations held of you by yourself and others.
You are doing your best and even if you aren't, we can reframe in our minds as to what our best looks like at any given time as we navigate the often unknown and seemingly uncontrollable during this time.  Be intentional, set boundaries, and be kind to yourself. Self-care remains to be the one thing that we do have total control of, can prioritize, and create in order to be more mindful and fully present in our daily lives while still feeling a sense of sanity and connection with others.  What have you done for YOU lately?