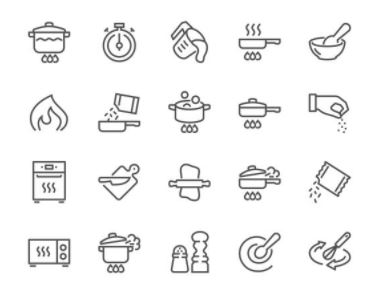 I'm Mumma Z. I have a four-year-old daughter. She is my joy. We have had a bumpy start. Her dad suffered an unexpected, debilitating health crisis when she was just 8 months old. Since then I have been trying to figure out how to make our new life as close to the dream I had for us. It hasn't been easy. We didn't buy the house we were building, and even had to move states so that we could be closer to family for help.
So now, I'm 40 and living in a new home with my daughter. I get to teach middle school in a great district, however, this is not the life I expected. It is the life I am learning to accept.
I'm not a perfect mom, wife, teacher, daughter, or sister by any means. I just try to do the best I can, every day and I try to forgive myself when I fail.