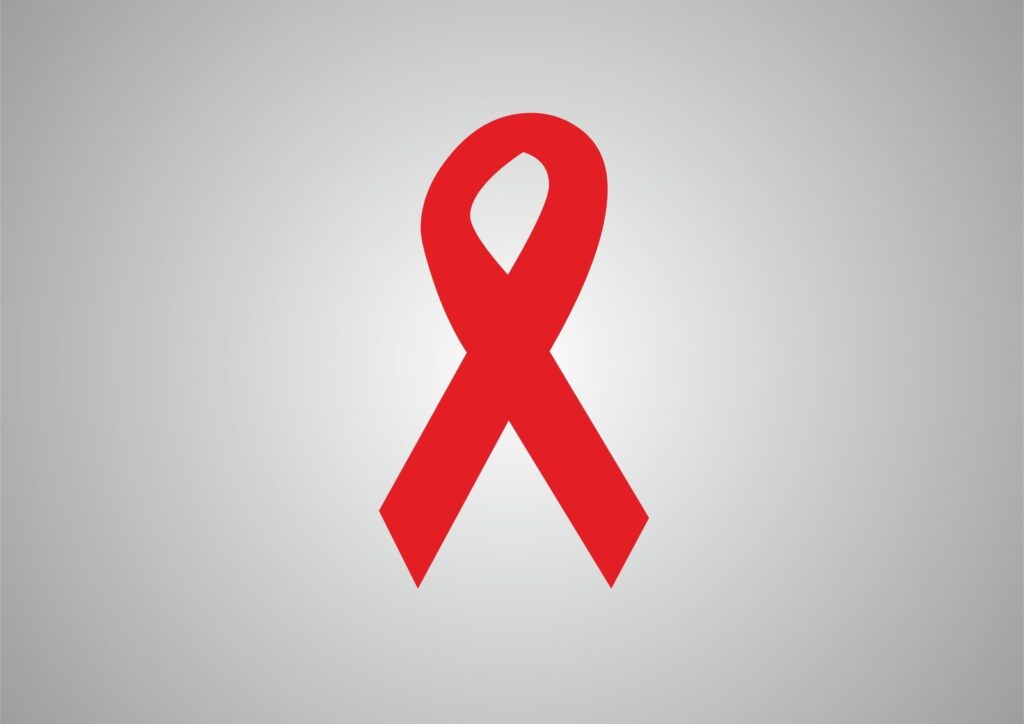 Rev. Donna Vanhook, MDiv, MA.NPM
During my last year of seminary at an HBCU Theological School, Shaw University Divinity School, I studied The Church and HIV/AIDS (human immunodeficiency virus, acquired immunodeficiency syndrome). Throughout the course we used the Shaw University Petra Model© as a guide. From it, we studied the theological and biblical implications of HIV for Black churches and communal effects of the virus on Black communities.
As World AIDS Day 2020 approaches on December 1st, I think about the continued stigma since the first cases in the 1980s. Since the 1980s, this nation has struggled to accept HIV/AIDS as more than a gay man's infectious disease. Although science helps us gain a better understanding of how the virus is transmitted, the stigma remains nearly 40 years later.
Treatment for HIV has advanced over the years but have Black churches been keeping abreast of HIV/AIDS related information? Insomuch as some Black churches have provided space to observe annual awareness days and promote testing, we church leaders still have work to do. Currently, there is a disproportionate rate of Black community demographics diagnosed with HIV, especially Black women.
Drawing from my theological studies, I will address a wholistic Black church response to HIV/AIDS in Black communities using a womanist lens. My womanist lens uses the Black women's experience and survival in this nation to share intersectional perspectives of justice and equity for disadvantaged populations. I am concerned about how Black churches wholistically and effectively minister to the needs of "the least of these."